Why should you engage in Digital Marketing?

Through deatailed monthly reports we communicate our results transparently.
Don't pay for irrelevant clicks – we avoid scattering losses by a targeted ad delivery.

Our compensation model is completely transparent avoiding unpleasant surprises.
Our Digital Marketing Services
Search
Engine
Optimization
Search
Engine
Advertising
Content
Marketing
Social Media
Marketing
Web
Design
Search
Engine
Optimization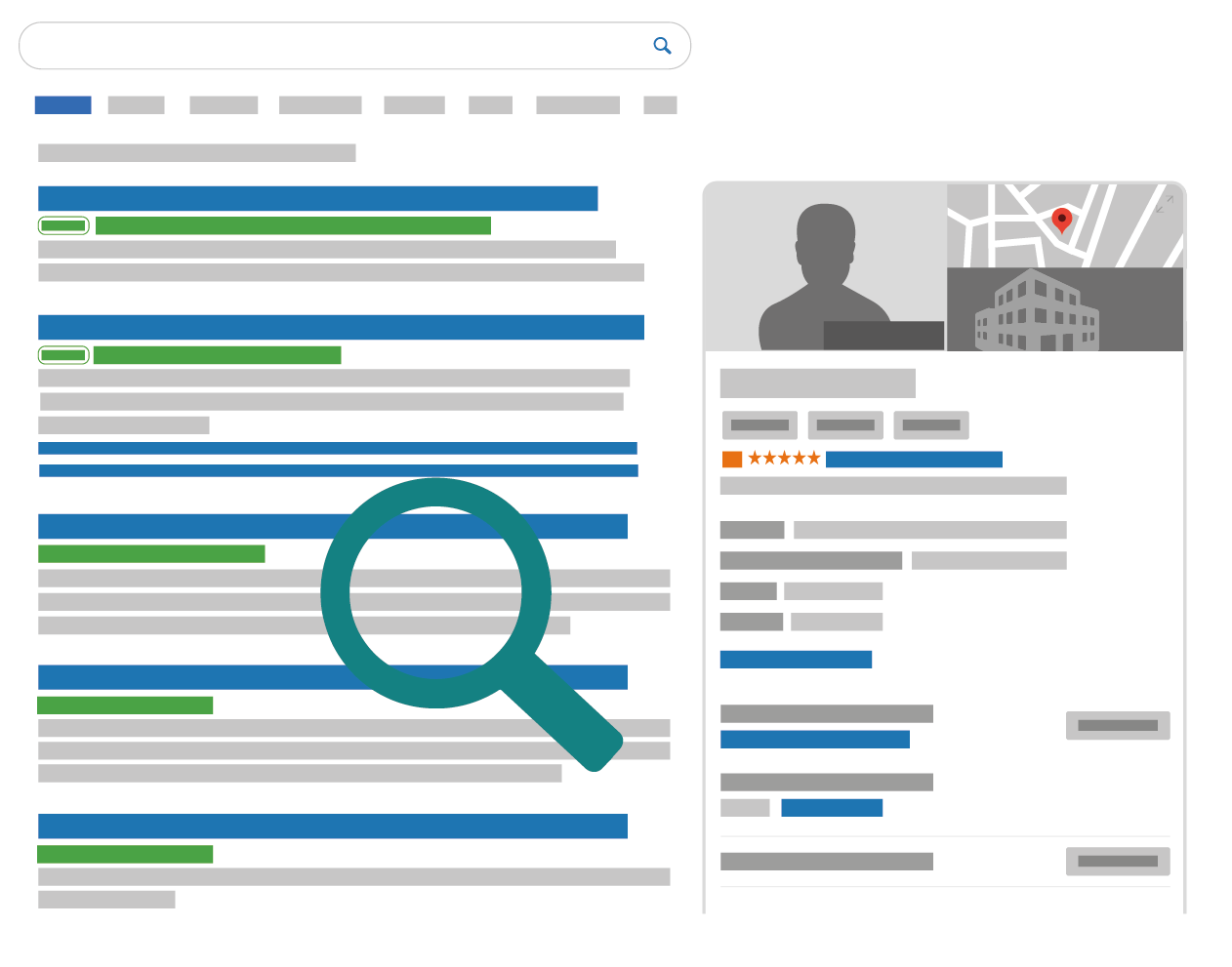 SEO
Improve the visibility of your website in the long-term
When it comes to Google search results, only the first page matters. WE can help you to improve the elements of your website fundamental for successful SEO.
Search
Engine
Advertising
Content
Marketing
Social Media
Marketing
Web
Design
We are your reliable partner when it comes to Digital Marketing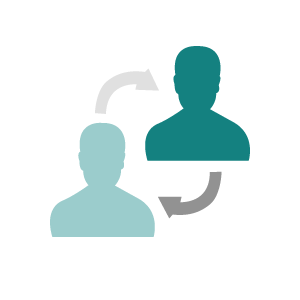 Each of our clients has a permanent contact at adojo to ensure mutual trust.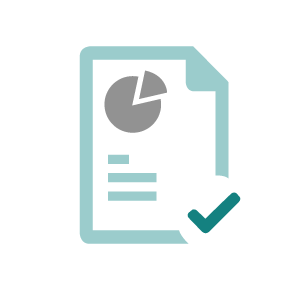 As adojo has been consulting clients on digital marketing matters since 2003, we are looking back at years of experience in digital marketing.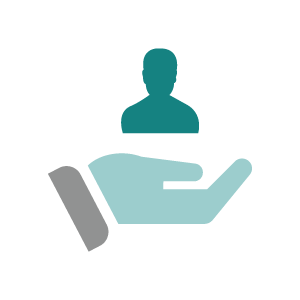 We create individual game plans for each of our clients.
Your Full-Service Digital Marketing Agency in Nuremberg
Based on years of experience in managing web projects we take an end to-end service approach. Starting with a potential assessment we will guide you trough strategy developement, campaign planning and implementation. Our core competences, which are settled in the field of SEA, SEO and Social Media Marketing, are complemented by related disciplines such as E-Mail Marketing and Webdesign. Through our broad portfolio we can function as a universal contact partner with regard to digital marketing activities of all kind. This makes agency management for your simpler than ever as well as results in consistent digital marketing activities across all channels.